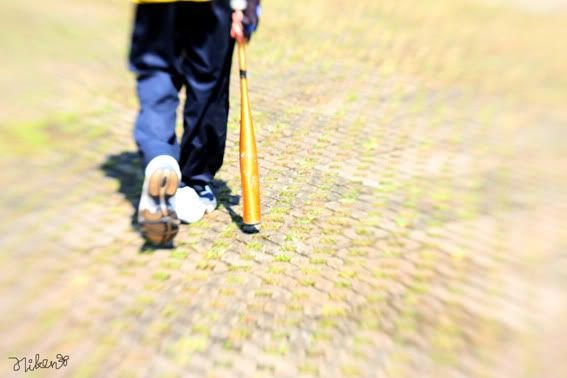 ... Biar peluru menembus kulitku, aku tetap meradang, menerjang...
Remember this. You may injure me, hurt me, or even kill me. But my God is stronger than you.
...Luka dan bisa kubawa berlari, berlari. Hingga hilang pedih peri...
Aku - Chairil Anwar
-oOo-
1/250 sec, ISO 200, manual aperture, manual focus (Lensbaby for Canon)
This photo just became the 3rd winner of Sonic Linguistic 2010.